Spread the love with your dear ones
Know Your Personality:
To get the best out of you, first step is to know yourself better. Our Experts will try to know your overall personality like Height, Body type, Skin type, any allergies, Hair Texture, Skin Colour, Natural Bend of hairs, among others to suggest you best type of styles you can go for.
Based on your preference a mapping is done by our professionals.
Different type of face structures: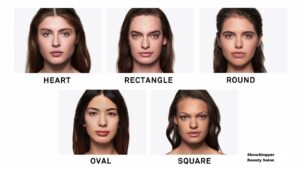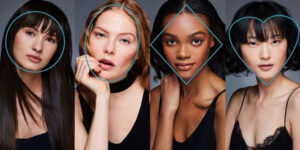 Once our Professionals analyse your personality they will suggest you the best look that will bring out your beautiful personality, needless to mention keeping in mind your preferences. The Idea is to groom you to the best possible looks that will really bring smile to your face.
ShowStopper Beauty Salon has experienced hairdressers. beautician that will give you best matching hairstyles, haircut, makeup & other beauty services to bring best beauty out of you.
So visit us & get to know yourself better, to be registered member & avail discounts, free counselling click here !!!
Spread the love with your dear ones