Hairstyle
You always dream to get the best hairstyle that looks best on you.
Your search to find that Salon which will offer best hairstyle based on your face shape ends here.
Welcome to ShowStopper Salon.
Before deciding on best hairstyle, do you know every face is different & you should select hairstyle that suits your face & overall personality.
To know your face shape click here
You can subscribe to Youtube Video for New Trends, New hairstyle updates.
You can also check world trends at this link 
Once you know your face shape you can decide which hairstyle will suit you the best.
Some of the hairstyle created by ShowStopper Salon: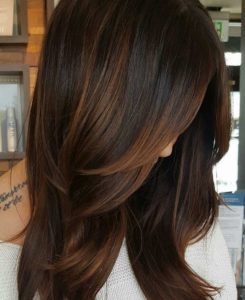 ShowStopper Salon:
Appointment: 9833909734.
To get hairstyle based on your personality click here
Mumbai